Improve Your Immune System with Chiropractic
Improve Your Immune System with Chiropractic
Written By North Dover Chiropractic Wellness Centre on September 10, 2021
---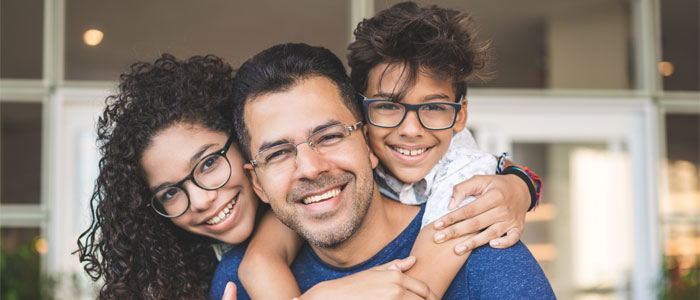 Your immune system is your body's natural defense system against bacteria, toxins, viruses, and other harmful microorganisms. Especially in today's day and age when new harmful diseases are coming to the fore, it is important to maintain a strong and healthy immune system that can do its job and keep you safe.
Some people consider taking supplements to build up their immune system, but a natural, non-invasive, and inexpensive way to boost your immune system is chiropractic care. Dr. Groves has helped hundreds of patients in Toms River, NJ, improve their immune system and overall health and wellness through chiropractic. Contact us at North Dover Chiropractic Wellness Centre to schedule an appointment.
How Does Chiropractic Help Your Immune System?
Research has shown that chiropractic care has a positive impact on the immune system. This is partially due to how important spinal health is to the body's immune functions. The spine is the pathway that connects the brain to the rest of the body. When the spine is damaged or not functioning at its best, these messages are not delivered effectively.
If your spine is misaligned, Dr. Groves can perform realignment or adjustment to correct this issue, allowing your body to communicate effectively with the brain, allowing your immune system to flourish. Chiropractic care works wonders for the nervous system and brain function.
Chiropractic Care Reduces Stress
Chiropractic has many benefits beyond aiding spinal health. Getting frequent adjustments also reduces stress levels, which also boosts the immune system. Chiropractic care helps you maintain balance and good posture, helps prevent future illness and injury, and is an effective and unobtrusive way to relieve neck and back pain.
Dr. Groves has been providing effective chiropractic care in Toms River since 1997. Get in touch with us to experience the benefits of chiropractic.
Schedule an Appointment with Us
If you are looking for a natural way to boost your immune system, improve your health and well-being, or reduce neck and back pain, chiropractic care should be at the top of your list. North Dover Chiropractic Wellness Centre is committed to providing quality, personalized medical care to those who trust us with their health.
Schedule an appointment to speak with a healthcare professional today.

Posted In: Chiropractic Immune System Immune Health