Improving Your Overall Health Is the Best Fertility Treatment
Improving Your Overall Health Is the Best Fertility Treatment
Written By North Dover Chiropractic Wellness Centre on August 10, 2021
---
Listen to Your Body and Give It What It Needs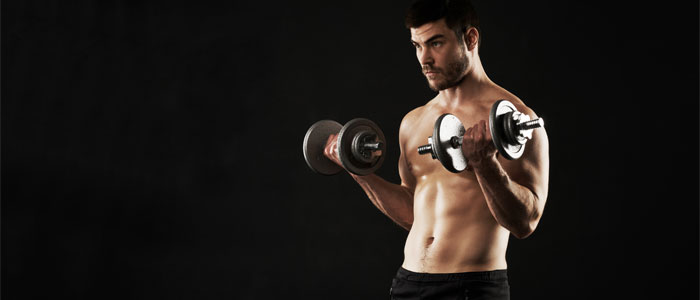 For many individuals and couples who want to start or expand their families, fertility can be a struggle. Often, there are more questions than answers when it comes to why a couple can't be successful in getting pregnant or carrying a baby to term.
Instead of immediately opting for invasive treatments to rectify this issue, spend some time caring for your body and bringing it to good health as a natural fertility treatment. A healthy lifestyle can improve your chances of conceiving and carrying a baby, and it's where you should start after your infertility diagnosis.
At North Dover Chiropractic Wellness Centre, Dr. Groves spends time with infertility patients, helping them understand their bodies and working out personalized plans that improve their general health and wellness.
Lifestyle Changes May Improve Your Fertility
Dr. Groves at North Dover Chiropractic Wellness Centre in Toms River, NJ, specializes in providing natural fertility treatment for people who are struggling with fertility. When you schedule an appointment and meet with Dr. Groves, you will undergo extensive testing to determine the root causes of your fertility issues. From there, Dr. Groves will tailor a plan for you that may include dietary and lifestyle changes that can improve your overall health and wellness.
Optimal health is your natural fertility treatment. Contact us today to speak with Dr. Groves, who has spent decades helping residents of Toms River, NJ, to overcome fertility issues with natural fertility treatment.
Natural Fertility Treatment at North Dover Chiropractic Wellness Centre
Natural fertility treatment should be your first option when you learn of an infertility diagnosis. Infertility patients who visit us at North Dover Chiropractic Wellness Centre experience privacy and comfort as they discuss sensitive issues with Dr. Groves and other members of our team.
Because your health is important to both you and us, we make an effort to keep wait times low to non-existent for our clients.
Get Started on Your Natural Fertility Treatment Plan
Are you experiencing infertility and looking for natural and non-invasive ways to improve your chances of expanding your family? Become one of the many success stories that we have been a part of.
Contact us at North Dover Chiropractic Wellness Centre today to get started.

Posted In: Chiropractic Fertility Fertility Treatment